Byte LOS – Snapdocs Integration Helps Lenders Deliver Efficient Closings at Scale September 21, 2022 Snapdocs, the mortgage industry's leading digital closing platform, today announced a strategic integration with Byte Software. This integration will enable lenders to use Snapdocs within Byte's loan origination system (LOS) to help streamline and automate the closing process in order to reduce […]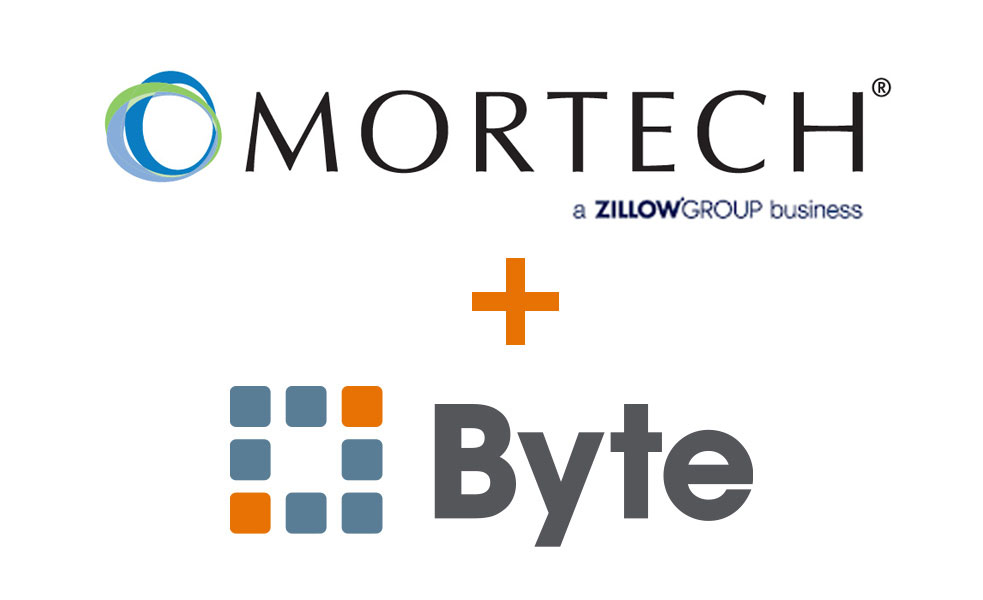 Learn more about the recent addition of LO historical pricing to the Byte – Mortech integration.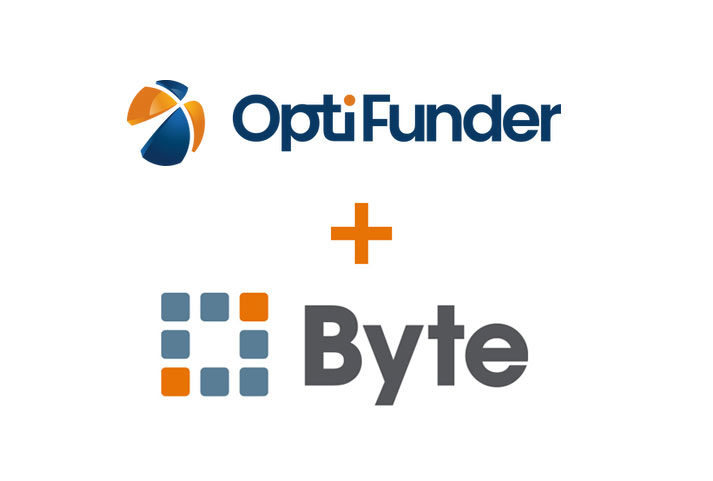 Learn how the OptiFunder integration allows mutual customers on the Byte platform to optimize warehouse utilization and tasks.